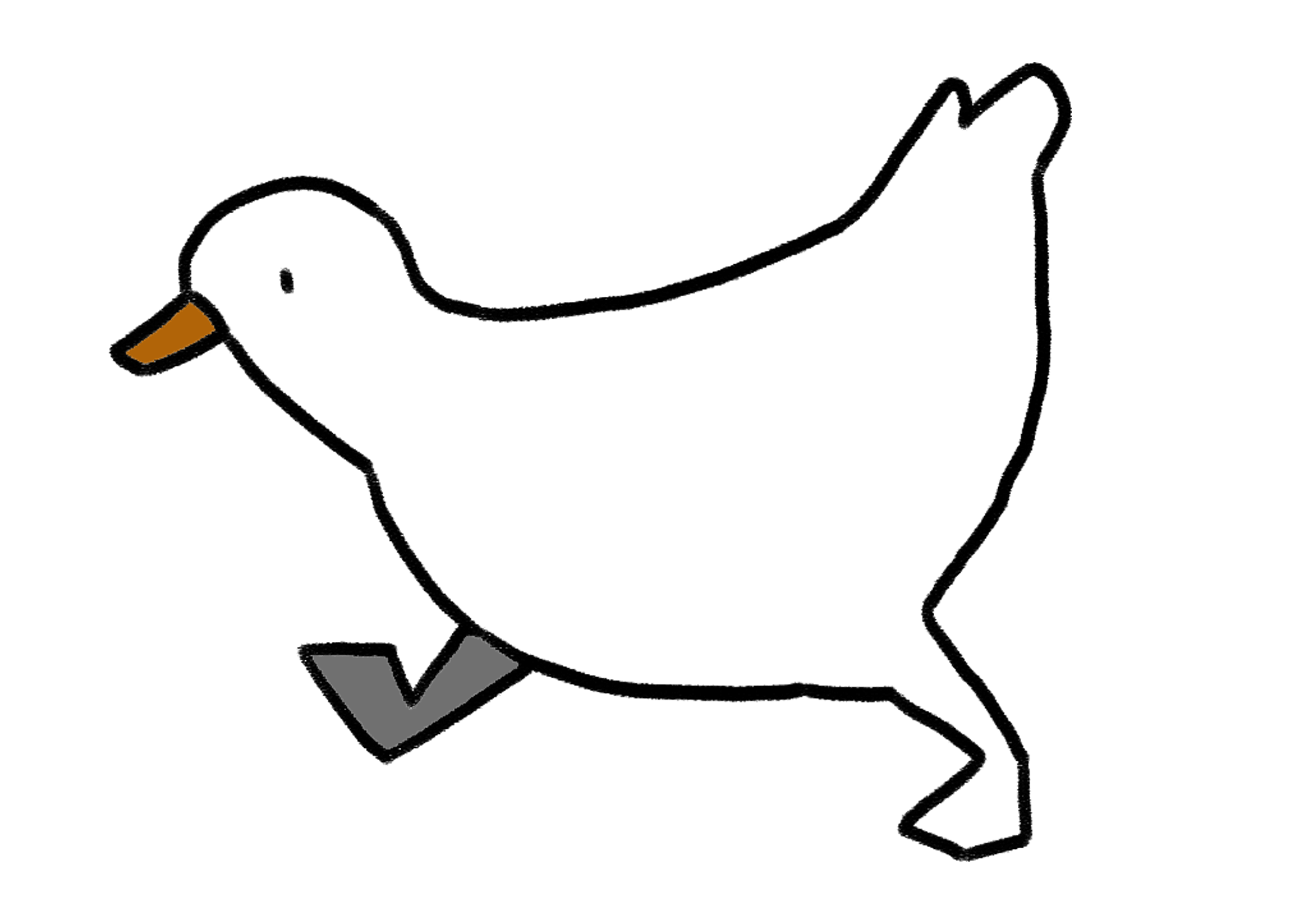 Who Are We
---
The NMA Studio is a classroom and community hub for New Media Arts at Baruch College, CUNY. Located in the Newman Vertical Campus, and housed in the Fine and Performing Arts Department, the New Media Arts Studio provides students in the New Media Arts Undergraduate Program with a dynamic space for the creation of experimental media and interdisciplinary artworks.
Recent Event
---
We partnered with Baruch's USG to bring you a self-portrait art show, displaying all the self-portraits submitted to our open call.
Click here to view the exhibition!